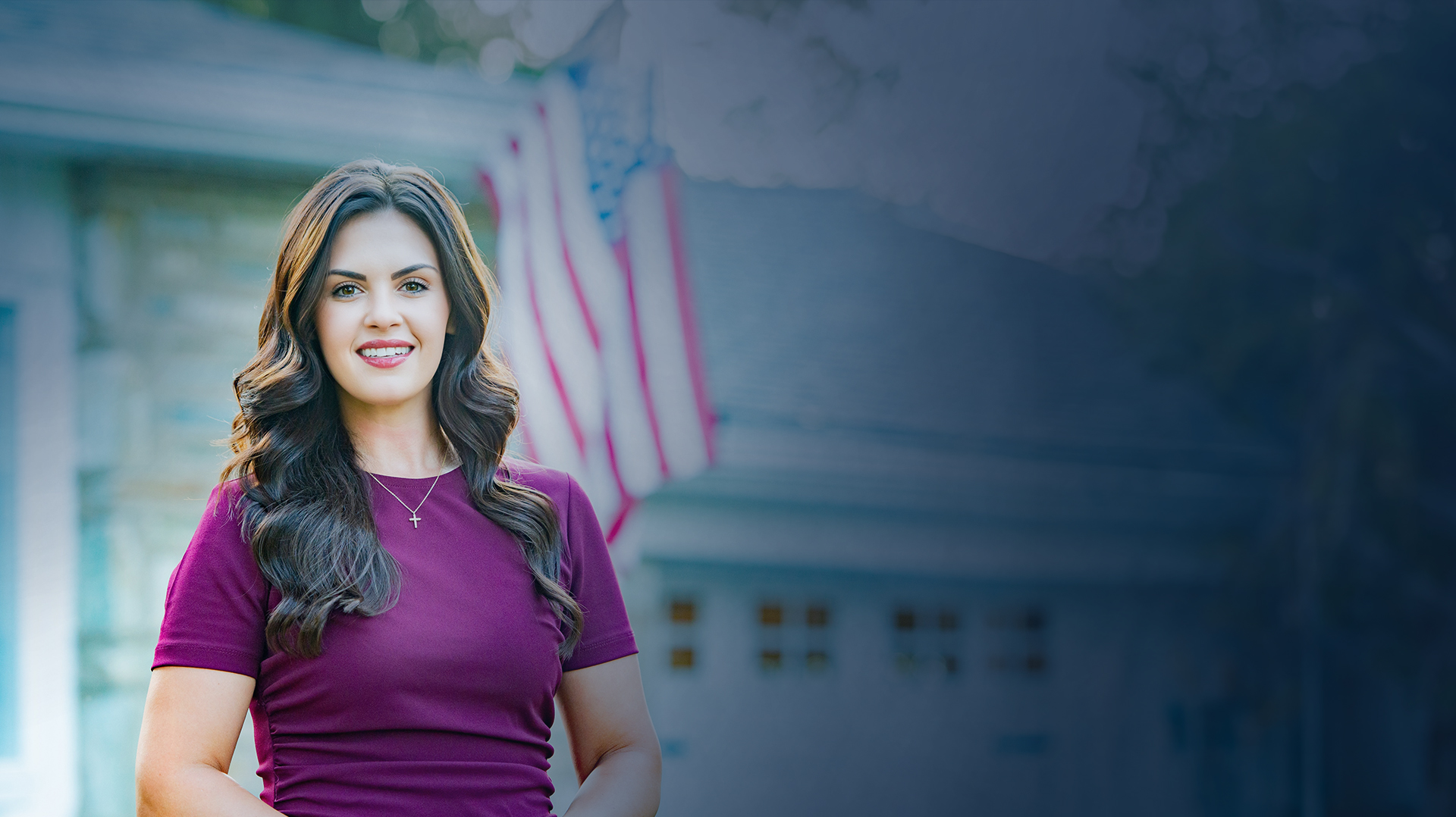 K.C. Tomlinson
The Bensalem Values We Know & Trust
Endorsed by


Former Rep. Gene DiGirolamo
Mayor Joe DiGirolamo Donate
Get Involved
"Bensalem is my home. I was born here, raised here, went to school here, bought a home here, and operate my family business here. Bensalem's priorities are my priorities.
It has been an honor to represent my friends, family and neighbors here in Bensalem. With your support, I will continue to deliver results for our community and to fight for our shared values.
I am committed to putting Bensalem first and placing people before politics."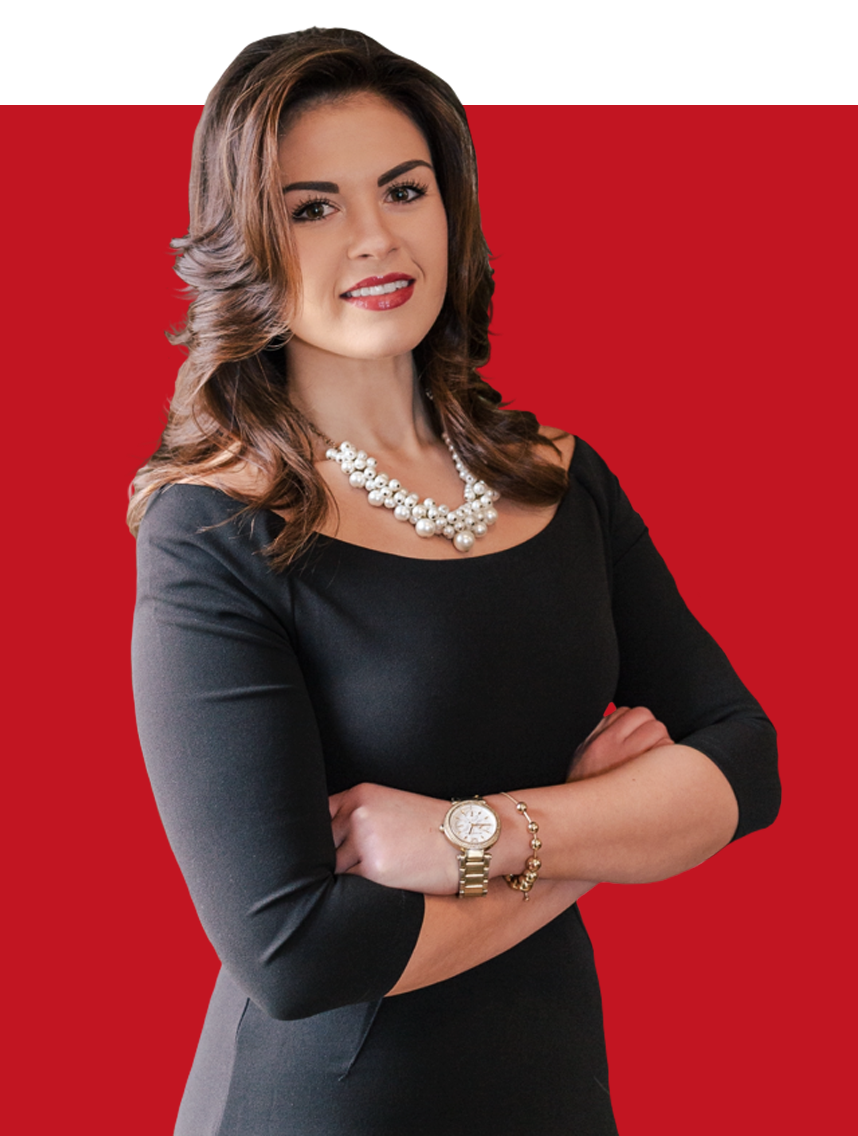 Meet Bensalem's Own
K.C. Tomlinson
Homegrown Leader
K.C. was born and raised right here in Bensalem, graduated from Bensalem High School, and is proud to call our humble community home.
Active Community Member
In addition to operating a 3rd generation funeral home in Bensalem, K.C. is a member of the Bensalem Business Association and homeowner in our community.
Proud & Passionate Neighbor
K.C. is like any of us. She loves our town and wants to ensure the values and traditions we've grown to love are protected from outside influence.
K.C.
On The Issues
As our State Representative, K.C. is committed to …
Protecting Bensalem's quality of life
Keeping out dangerous Philadelphia-style politics
Combating the opioid epidemic
Holding the line on taxes and keeping our paychecks safe
Supporting Bensalem businesses and investing in our local economy
Creating job opportunities for our hardworking families
Strengthening and funding our public schools
JOIN THE TEAM
Fill out the form below if you believe in K.C.'s campaign and want to help send her to Harrisburg.
Get Involved